World Dance Experience: Italy
April 28 - May 4, 2017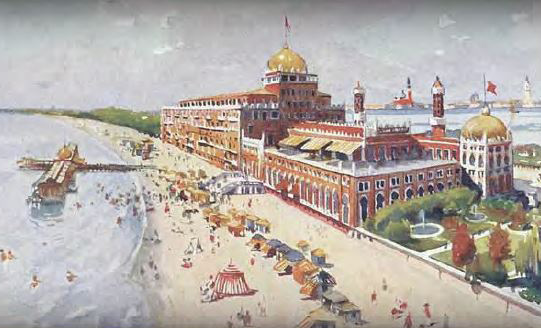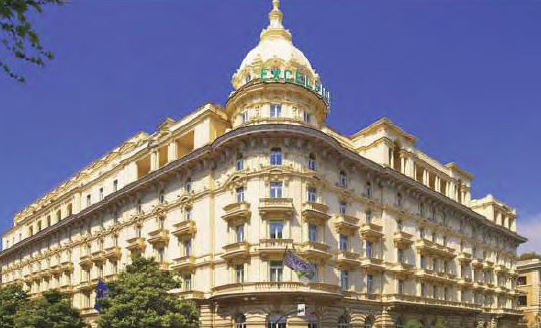 what people say...
" Thank you for such a wonderful event! My student and I had a great time. He said he cannot wait for the next competition. Love that you encourage our youth to dance! Keep up the excellent work!"
Stacie Lowell - Venice, FL